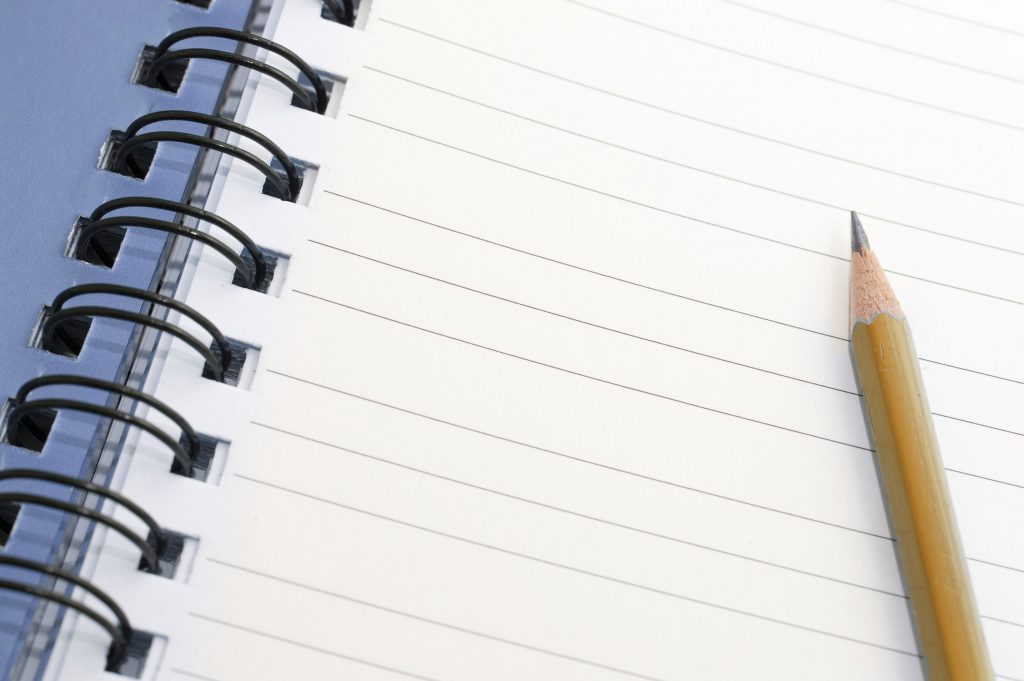 It has been a habit in the UK to treat accounting for businesses as an historic exercise. In cases of sole proprietors (as opposed to limited companies) accounts have only been drawn up for the purposes of settling taxation liabilities with the Revenue. This function has often been left to an accountant and therefore the business has been conducted on a day to day basis without considering taxation to any great extent.
The businessman awaits after the year end the judgement of the accountant as to the amount of tax due.
People are now realising that with computer-based accounting systems and forecasting systems available at quite low costs for both hardware and software there is no longer any excuse for treating accounting as such an historic exercise. However, in bringing the accounting records and forecasting on to a regular monthly basis it would be wrong to ignore the taxation aspects.
Although an understanding of all tax regulations may be difficult to acquire it should be possible for any businessman to acquire sufficient knowledge to understand the major tax aspects of his own business. The tax laws can change and some aspect of the business might involve tax implications which had not previously applied to that business, therefore it would be prudent for the businessman always to have the tax aspects reviewed by a tax advisor.
In this website we have focussed on major decisions which you have to face in setting-up and running a business. We have then tried to explain the relevant tax implications of those decisions.
We wish to thank our secretaries, Yvette Deacon and Angela Fairs, for all their hard work in typing this website which was undertaken on top of their existing heavy workload.